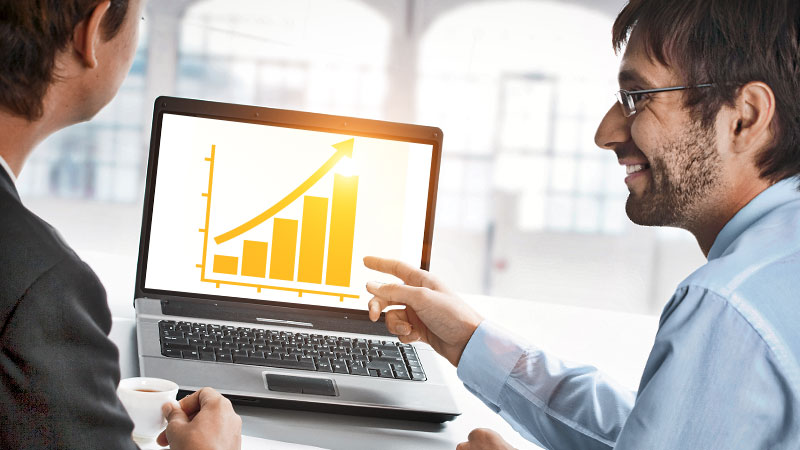 Angebote
Sie sind für den Vertrieb der MWM und Cat® Gasmotoren, Stromaggregate und KWK-Anlagen von Caterpillar Energy Solutions verantwortlich?
Unser Training Center Sales in Mannheim bietet unseren Partnern, Distributoren und Vertriebsmitarbeitern fokussierte Schulungen an. Für den jeweiligen Schulungsblock sind regelmäßig drei Tage (Dienstag bis Donnerstag) angesetzt. Die Übernachtung der Teilnehmer ist zu Sonderkonditionen im Seminarhotel in Mannheim oder auch in selbst gebuchten Hotels und Unterkünften möglich.
Unser Kurs-Programm
Zurzeit bieten wir regelmäßig Schulungen zu den folgenden Themen an:
Products Overview
Application & Installation (Power Plant Engineering / Layout for Mannheim Products)
Electrical Engineering – now including TPEM the new control system
Life Cycle Cost and Value Proposition, Value-Based-Selling
Die Schulungen erfolgen in englischer Sprache. Weitergehende Informationen zu den Schulungsinhalten, den Lernzielen und der Agenda finden Sie hier:
MWM
Seminar Programm: EN (PDF, 248 KB)
Cat®
Seminar Programm: EN (PDF, 233 KB)
Sie wünschen sich Schulungen zu weiteren Themen oder Spezialtrainings? Rufen Sie uns an.