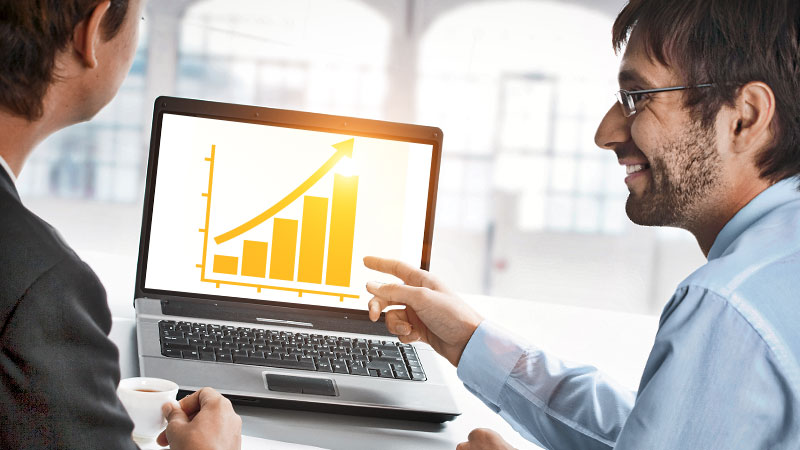 Offerings
Do you want to improve your ability to sell MWM and Cat® gas engines, generating sets and cogeneration systems from Caterpillar Energy Solutions?
The Training Center Sales in Mannheim offers focused training courses to our partners' and distributors' sales teams. Core training modules in Mannheim are regularly scheduled for three days (Tuesday to Thursday) and boost participants understanding of our products and solutions.
Our Curriculum
We are currently offering training courses on the following topics:
Products Overview
Application & Installation (Power Plant Engineering / Layout for Mannheim Products)
Electrical Engineering – now including TPEM the new control system
Life Cycle Cost and Value Proposition, Value-Based-Selling
The training courses are conducted in English. You can obtain further information on the training course content, learning objectives and agenda here:
MWM
Seminar program: EN (PDF, 248 KB)
Cat®
Seminar program: EN (PDF, 233 KB)
Would you like to have training courses on additional topics or special training? Please give us a call.