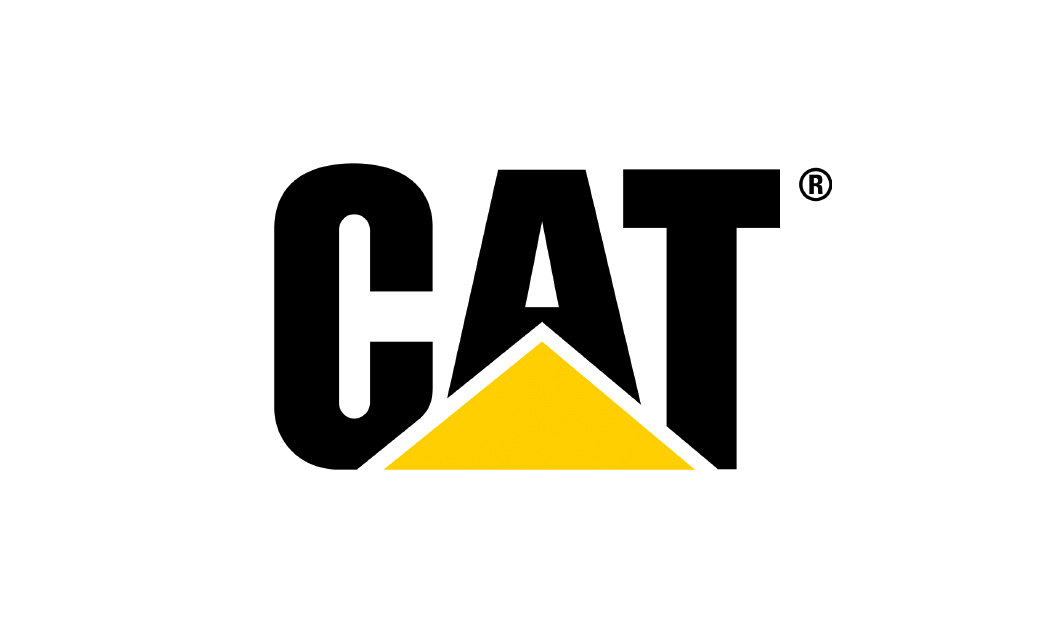 Gas engines and cogeneration systems for use in demanding conditions
The Cat® and MWM brands form the cornerstone of the brand portfolio of Caterpillar Energy Solutions and represent our range of products and services. The business model greatly differentiates itself from the field of its competitors, as the added value is projected throughout the entire life cycle. Utmost quality, reliability that is second to none, incredible durability, ease of maintenance and repair, along with outstanding customer service, are the trademarks of our solutions.
The gas engines and generator sets from Caterpillar Energy Solutions are mostly deployed in demanding environments, where high availability of spare parts and short repair times are required to get the machine up and running as soon as possible. The customer care before, during and after product manufacturing enables us to tailor our products to the requirements of our customers.
Please find more about the brand Cat at www.cat.com.