Experience Cat® and MWM gas engines in lavishly animated videos
The award-winning video productions visualize the innovative strength of the Cat and MWM products
The video productions reflect the innovative spirit and the high performance of the Cat and MWM gas engines. Some of the lavishly animated video productions were honored with the Intermedia-Globe Award of the WorldMediaFestival for outstanding media productions. The video clips show technically complex 3D animations of the Cat and MWM engines. In addition to the product videos, the MWM Service Tutorial video series "Well thought out" offers assistance and instructions on maintenance work on MWM gas engines. The tutorial series, which is also excellent, has been subtitled in several languages and is very popular.
Below you will find an overview of the video productions collected by the Cat and MWM brands: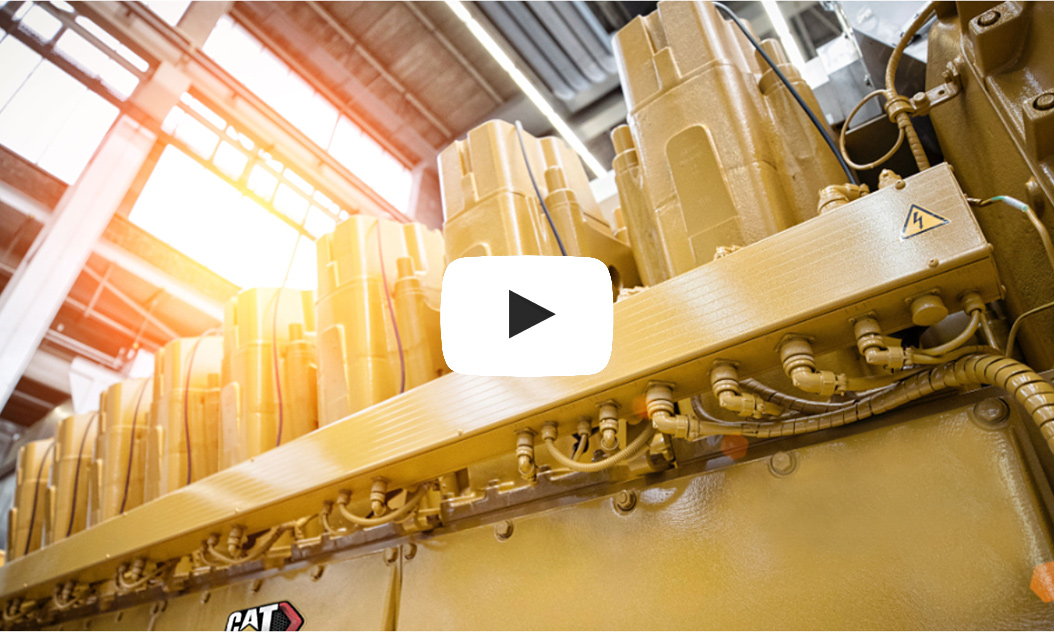 Videos on Cat gas engines, combined heat and power units and gas applications.
More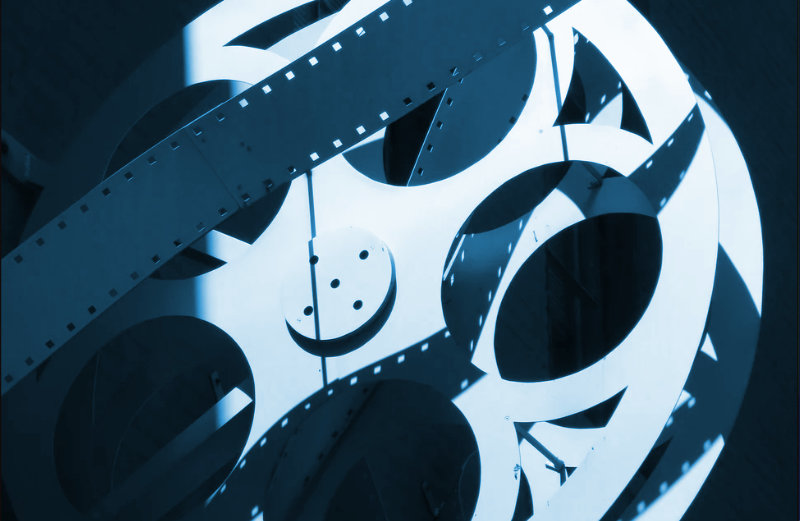 Videos on MWM gas engines for combined heat and power (CHP) and combined heat and power plants (CHP) as well as service tutorials for the maintenance of gas engines.
More