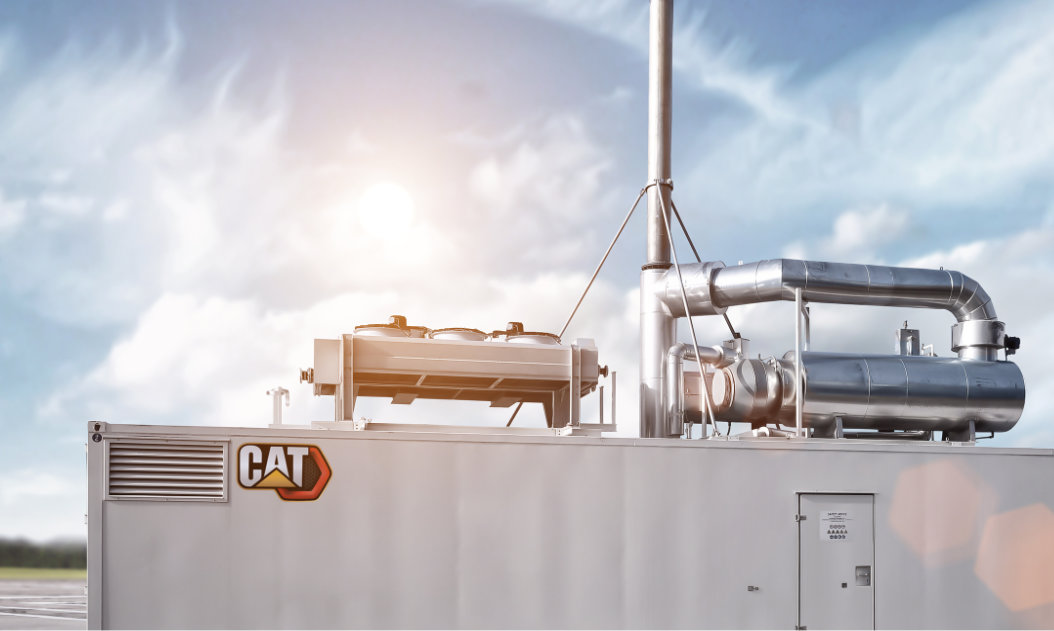 Gas-fired power plants and cogeneration power plants from Caterpillar Energy Solutions: a compelling range for your efficient power generation
The range offered by Caterpillar Energy Solutions encompasses customer-specific power plant solutions, complete turnkey systems, and container cogeneration plants for quick, economical and eco-friendly deployment on-site.
Cogeneration power plants are modular combined heat and power (CHP) plant solutions for the generation of electricity and heat, which are preferably operated on the site where the electricity and heat are consumed, yet they can also feed useful heat into a district heating network. The advantage of combined heat and power over the separate production of electrical power and heat lies in the significantly higher utilization of the primary energy.
The MWM and Cat® brands stand for highly-efficient and eco-friendly gas-fired and combined heat and power (CHP) plants for distributed power generation, with vast experience in the development and optimization of gas engines for natural gas, biogas and other special gases.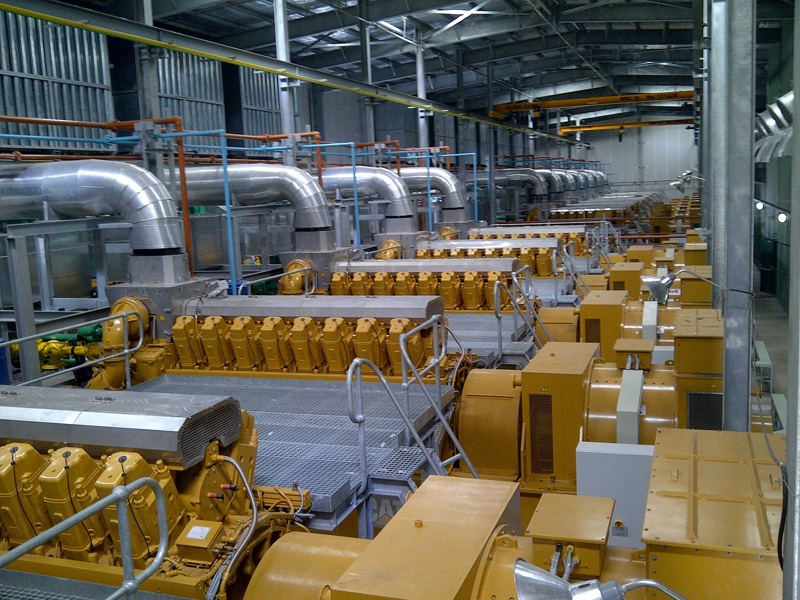 Plant engineering from one source
Planning, configuration, installation, service – all from one source and perfectly geared to the needs and individual requirements of our customers.
Our employees, boasting many years of expertise in the field of cogeneration power plants and efficient power generation, stand ready to assist you as competent partners for planning, design, project management and control equipment.