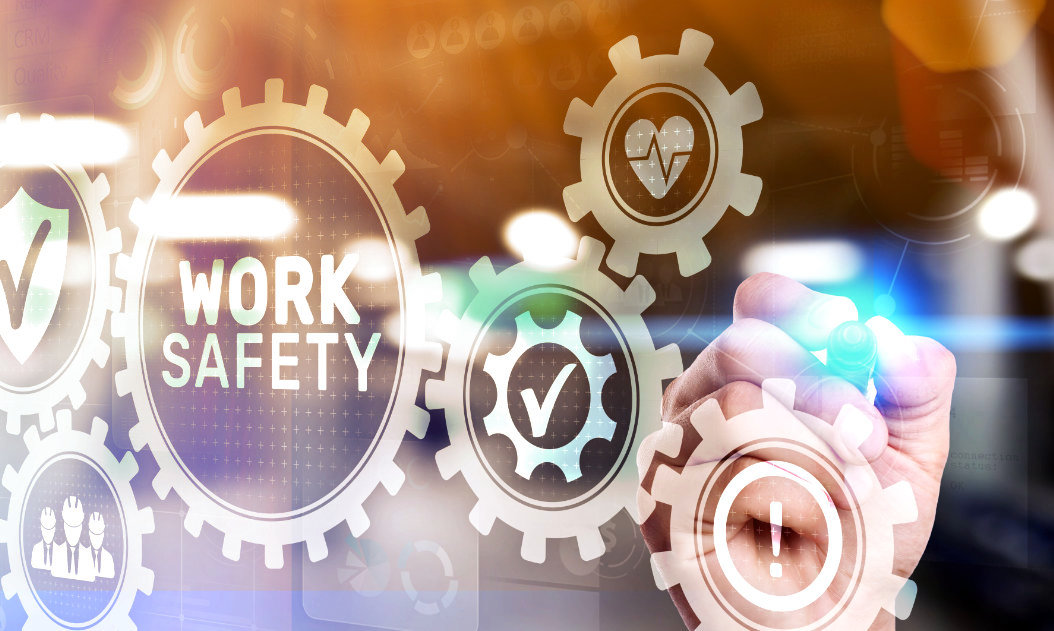 Safety and health in the workplace are our top priority
Occupational health and safety are the core elements of our corporate culture. They are considered a cornerstone of the sustained success of Caterpillar Energy Solutions. It is the primary mission of the entire management team to protect the safety and health of its employees in the workplace. That is why occupational and corporate safety is an integral part of all operational routines and includes the active involvement of all employees.
The employees are actively involved in accident prevention. In addition to the applicable laws and regulations, our employees strictly uphold a level of safety that seeks to prevent all accidents (zero-accident strategy).
Reporting near misses
A specially developed reporting system informs the staff about near misses. Undesired events that could have resulted in damage or an accident are documented and subsequently analyzed. This prevention program for occupation safety lowers the accident risk and heightens employee awareness with respect to future critical situations.
Health Day
Each year, Caterpillar Energy Solutions stages a special event dedicated to health. During Health Day, the employees are informed about all the hazards in the everyday workplace. With featured topics such as skin protection, noise protection and tips on general health hazards, Health Day has an important preventive impact.
Environmental protection
It is our key philosophy to promote the protection of the environment, sustainable management of natural resources, as well as responsible use of unavoidable industrial liquids and gases. As part of our corporate energy management, we always endeavor to continually examine and reduce our use of energy. The technology we produce is naturally put to use inside our plant as well. The quality of our products, which in large part are geared to the use of renewable energies, is the basis for the satisfaction of our customers and our neighbors in an urban environment.
Certification of the Occupational Health and Safety Management System
The introduction of our Occupational Health and Safety Management System marked another step on our path towards improving the occupational safety of our employees. In order to further optimize this claim through a continuous process, we also adhere to the high standards of a Caterpillar internal management system with the EHS Assurance Manual.
Download certificate
Photo/graphic: © WrightStudio, Adobe Stock