About 1,100 people at our factory in Mannheim and our other nine locations devote all their professional expertise and passion, day after day, to the position of being the world's leading provider of highly efficient and environmentally friendly generating sets for decentralized power generation.
Locations
The plants and gensets produced at the Mannheim factory are marketed worldwide. Our global service and distribution network ensures high product and service quality, regardless of the location. In our location databases you can find the right service or sales contact for your region. Just click!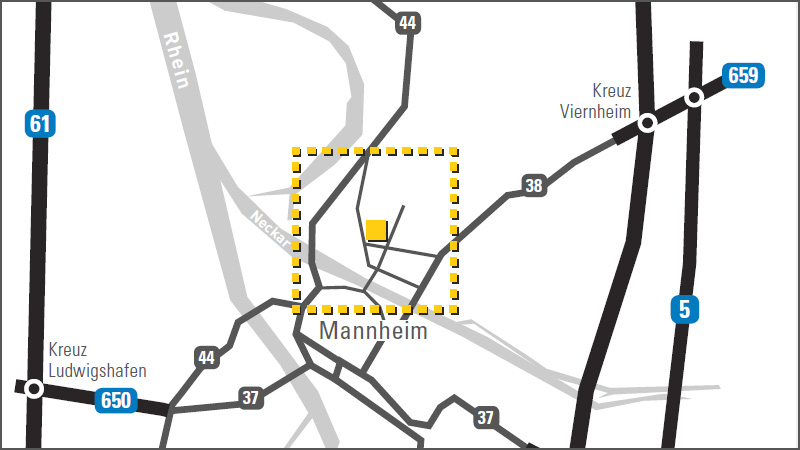 Contact
You have further questions and want to contact us? Please do so, we are looking forward to your message.
Caterpillar Energy Solutions GmbH
Carl-Benz-Strasse 1
68167 Mannheim, Germany
T +49 6 21/3 84-0
F +49 6 21/3 84-88 00
E info@mwm.net
Directions: PDF, 45KB