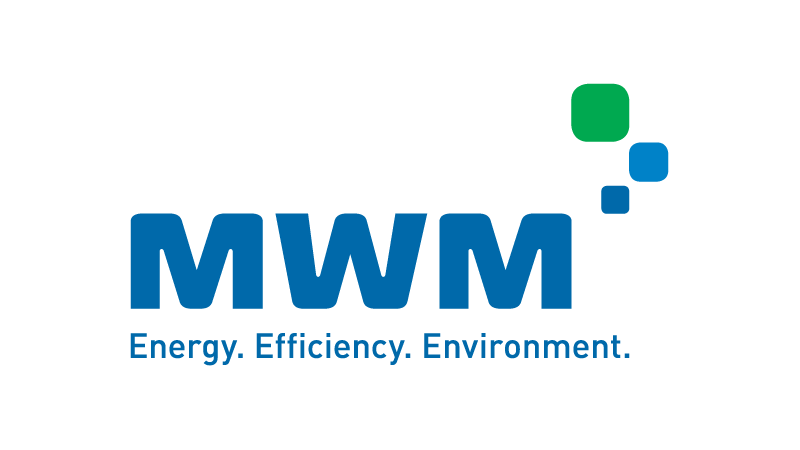 MWM gas engines for cogeneration power plants (CHP)
MWM stands for highly-efficient and eco-friendly combined heat and power (CHP) plants for distributed power generation. The company established by Carl Benz in Mannheim, Germany, in 1871 is operating today under the name of Caterpillar Energy Solutions. The MWM brand has almost 150 years of experience in the development and optimization of gas engines and generator sets for natural gas, biogas and other special gases.
MWM is a reliable partner who combines technical expertise, innovative ideas and high-performance products to develop and deliver custom solutions for individual requirements. MWM maintains a worldwide customer service network for the installation, maintenance and repair of the systems. Our focus is on the lowest possible Total Cost of Ownership (TCO): We endeavor to constantly minimize the overall cost of the products involved in the entire production and life cycle.
Please find more about the brand MWM at www.mwm.net.