Mannheim, 26.04.2019
In recent years, the Annual Cogeneration Conference has developed into a regular meeting point for the cogeneration industry. The conference is accompanied by an exhibition. With its product brands MWM and Cat, Caterpillar Energy Solutions will also be present at the 17th Annual Cogeneration Conference entitled "Cogeneration 2019: Innovative Technologies and New Framework Conditions".
This year's conference will be held under the banner of the energy reform. Apart from cogeneration technologies and political considerations, the event will focus on topical legal issues. As a result of the energy reform and numerous statutory amendments, the administrative and technical requirements for cogeneration plant operators are on the rise. Politicians are especially interested in flexible and innovative CHP (combined heat and power) plants, which they consider to be a key technology of the energy reform.
Apart from practical examples of smaller cogeneration plants in the residential segment and the subjects of "Neighborhood Supply" and "Deployment of CHP Plants in District Heat Supply", this year's conference program will feature presentations on topical energy-related political considerations and various discussion rounds.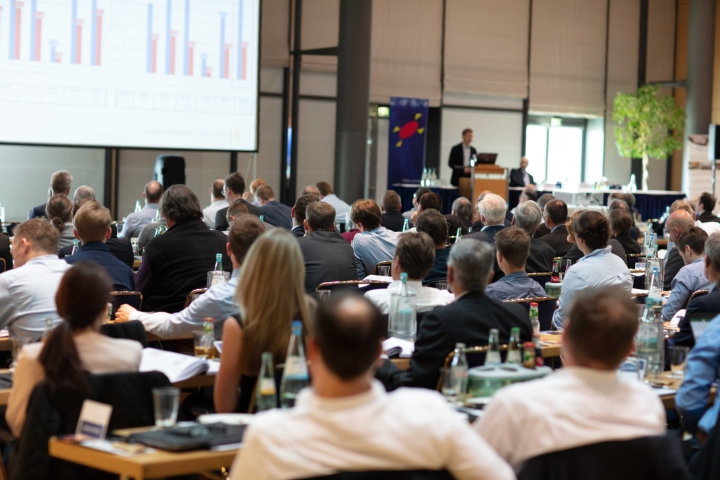 Highly Efficient, Trend-Setting Energy Solutions
Under its product brands MWM and Cat, Caterpillar Energy Solutions offers highly efficient, eco-friendly solutions for distributed energy supply. MWM gas engines as well as complete solutions for distributed energy supply meet highest quality standards in all fields of the value chain. With its range of power plants, CHP plants, and gas engines, Caterpillar Energy Solutions is a globally reliable partner for its customers for demonstrable, permanent added value in the rollout of power plant projects.
Further information