Mannheim, April 10, 2017
Most importantly, the University of Maryland Upper Chesapeake Medical Center (UM UCMC) in Bel Air, Maryland, is committed to saving human lives. However, by installing two gas engines from Caterpillar Energy Solutions, the hospital has also taken life-saving measures to save the environment. Apart from the national attention that the significant carbon savings achieved by the UM UCMC through the operation of the two Cat G3516H gensets in recent months, the project has also received the ENERGY STAR award 2016.
Every year, the ENERGY STAR award is given to organizations, products, and projects whose innovation and outstanding energy efficiency contribute to global environmental protection. The winners of the renowned award are considered international trendsetters and opinion leaders within their respective industries.
Reduced Carbon Footprint
Owing to the operation of the energy-efficient combined heat and power (CHP) system plant, the hospital is expected to reduce its carbon emissions by about 4,700 t/year, a figure that approximates the carbon output from the generation of power for 630 households.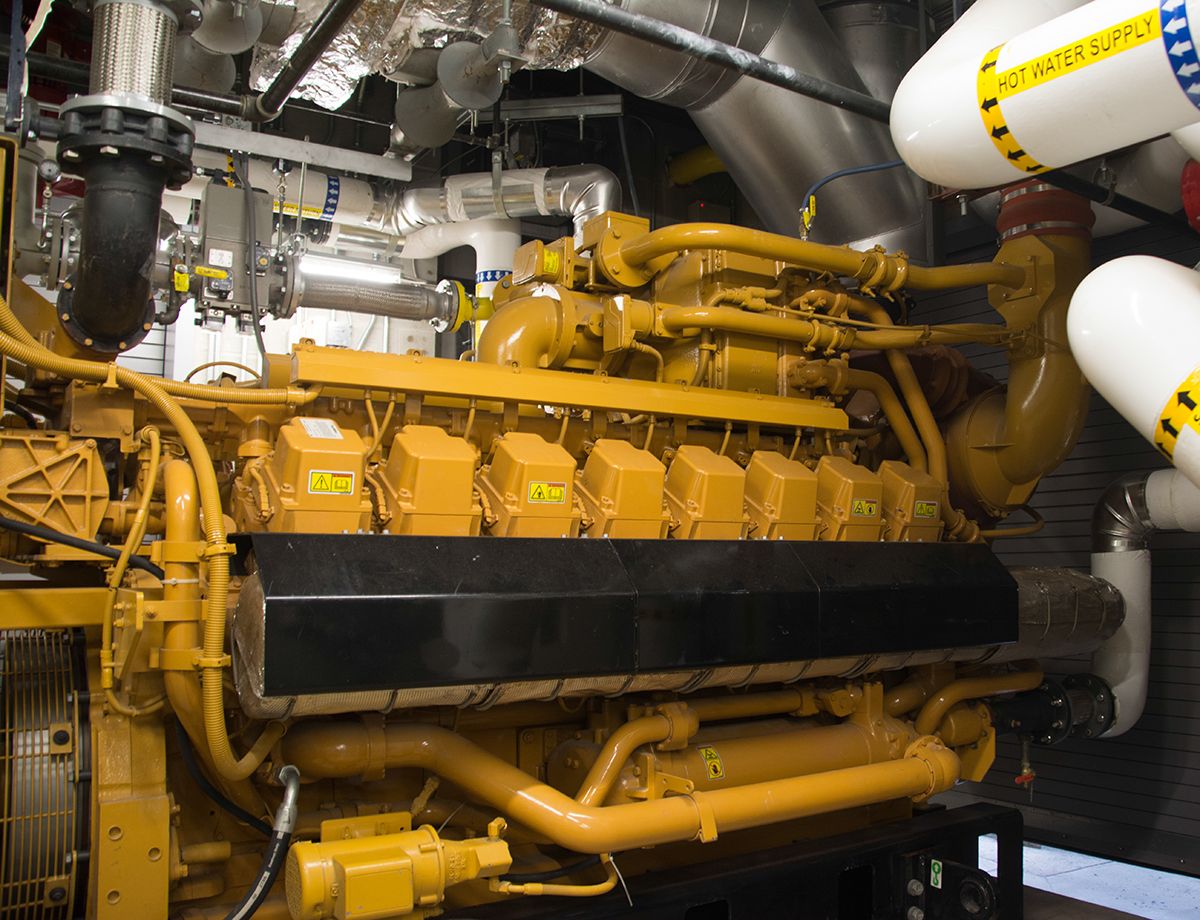 Other benefits from the cogeneration plant operation include reduced operating costs, reliable distributed power generation – thanks to which the hospital is independent from the public power grid – and the possibility of generating power, heat and cooling energy at the same time. The exhaust fumes from the CHP plant are used to heat the UM UCMC premises and its water tank and to operate the absorption chiller of the air-conditioning system.