Mannheim, March 05, 2015
For the second time in a row, "power news" from Caterpillar Energy Solutions GmbH  was able to win over the top-flight jury of the FOX AWARDS. After the honors award in the previous year, the Mannheim employee newsletter garnered the silver award in 2014. Among other attributes, the jury lauded the proven high acceptance of the media format, along with the substantial efforts towards improving it through measures such as editorial meetings among the foreign subsidiaries. The SILVER FOX AWARD is a quality label for media, awarded based on an evaluation of at least four efficiency criteria – also referred to as an efficiency "acid test." It recognizes the medium's exceptionally broad impact.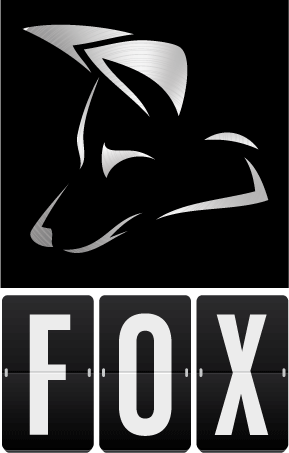 The employee newsletter stands out thanks to its efficiency
The editorial team led by Aljoscha Kertesz, Internal Communications Manager has been publishing "power news" quarterly in German and English since March 2013. The company has created a communications tool that equally addresses all 1,800 employees working for the company worldwide. The intranet, the traditional bulletin board and also video messages, along with Town Hall meetings, still remain essential internal channels of communication for the company. Yet the employee newsletter is especially compelling duet to its efficiency and the resulting acceptance among employees worldwide. Waste coverage is minimal as "power news" is geared to one key issue that interests all the company's employees, e.g.: What's new in the field of engines and gensets?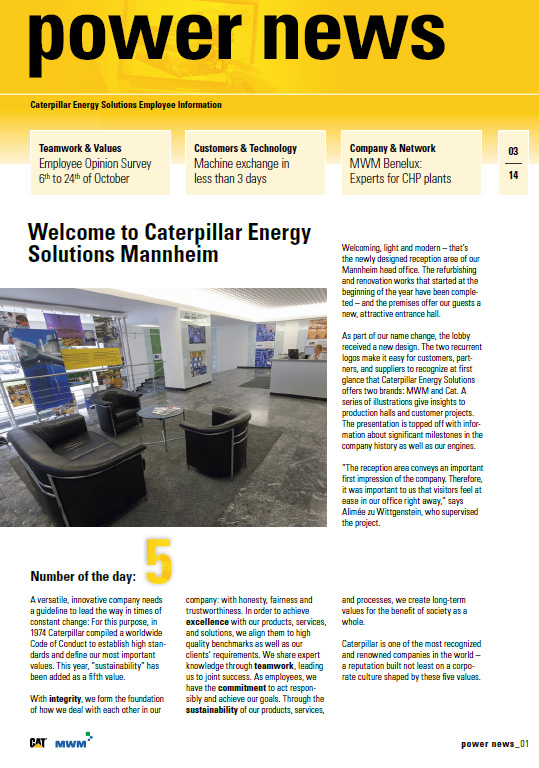 Honor and incentive
The jury, a qualified team of experts comprising journalists, researchers and forerunners in corporate publishing, guarantees a professional evaluation. That is why Aljoscha Kertesz, responsible for editorial content and conceptual design of "power news", also truly appreciates the award: "The silver FOX AWARD is wonderful recognition for all the work we put into last year." At the same time, he considers the award an incentive to constantly enhance and improve the newsletter and thus offer the colleagues an additional added value for their work.
FOX AWARD 2015
The submission deadline for the FOX AWARD 2015 is March 31, by which all the concepts have to be submitted to the organizer. That is when everyone will find out whether the record participation from the previous year, involving more than 400 print and digital publications, can be topped. On June 30, 2015 the jury will announce this year's winners.
Further information is available at: http://www.foxawards.de