Mannheim, June 4, 2014
EUGINE – the European Engine Power Plants Association, is the new mouthpiece to represent the interests of the engine power plant industry
EUGINE, the association of European manufacturers of engine power plants, is beginning its work on 1st June, 2014. The aim of the association is the development of a reliable, affordable, sustainable and modern European energy system.
Caterpillar with its Cat and MWM brands and in its capacity as an important manufacturer and distributor of gas generator sets for cogeneration power plants (CHP – combined heat and power), is a founding member of the new association, together with other significant market players. There will be representative offices in Frankfurt and Brussels.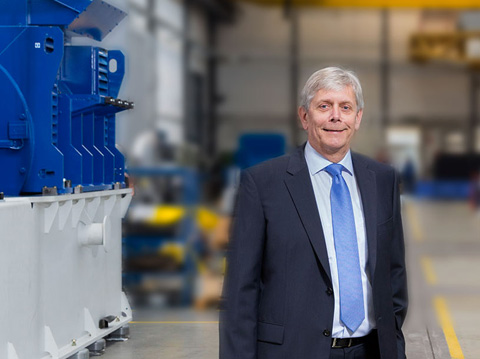 Willy Schumacher, Managing Director of Caterpillar Energy Solutions GmbH, will play a major part in shaping the direction and success of the association in his capacity as Vice-President. The roadmap for the political and public relations work was drawn up at the constitutive directors' meeting on March 4, 2014.
The core tasks of EUGINE are representing the interests of the European manufacturers of engine driven power plants at the European level of political decision making. These goals are to be achieved through knowledge transfers, by providing consulting in legislative and political matters concerning decentralized power supply and in providing support in stipulating regulations in Europe relevant to the engine power plant industry. The delegates from the member companies contribute their knowledge of the current energy market design in Europe to provide an enhanced strategic perspective on the changes required for an energy market that is currently realigning itself.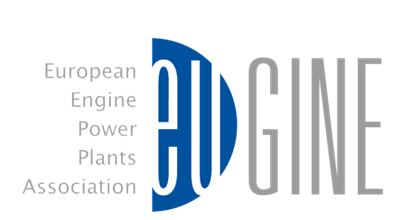 In addition, targeted campaigns are planned to inform political decision makers and also the general public about reliable, efficient, environmentally-friendly and flexible energy production by means of reciprocating engine power plants and of their role within a future energy system.
MWM gas engines and CHP systems offer high efficiency at an economically attractive price. Through competent consulting and service, MWM develops integrated cogen power plants that cover the entire value creation chain for decentralized energy supply. Cogeneration power plants with gas engines can be easily integrated into existing energy systems in a cost-effective way.
Use of combined heat and power or combined heat power and cold (CHP and CHPC respectively) can save up to 60% of the energy required compared to separate generation by power plants with additional boilers. Through combined heat and power electric current is generated in a decentralized way – right where the current or heat is required. The heat can in turn be fed into a local or district heating system, and it can also be used to generate steam.