Mannheim, July 7, 2023
The winners of the German Online Communication Award (DPOK) 2023 have been determined. At the awards ceremony on June 30, 2023, Caterpillar Energy Solutions secured the third place in the top 5 ranking of the "Industry & Engineering" category with its MWM campaign. From more than 500 submissions received, the five best submissions had previously been nominated for the DPOK. The companies received awards in the 49 categories and industries of the DPOK. Caterpillar Energy Solutions had submitted the MWM campaign "150th Anniversary—150 Years of Continuous Innovation". On the evening of the awards ceremony, the company reached an excellent third place in the industry ranking. "For us, the company's 150th anniversary was a very special event, which we celebrated together with an MWM campaign", says Frank Fuhrmann, Manager PR & Online Marketing at Caterpillar Energy Solutions. "We are of course very pleased with the positive response that the campaign got from our customers, distributors, partners, employees, and the DPOK jury."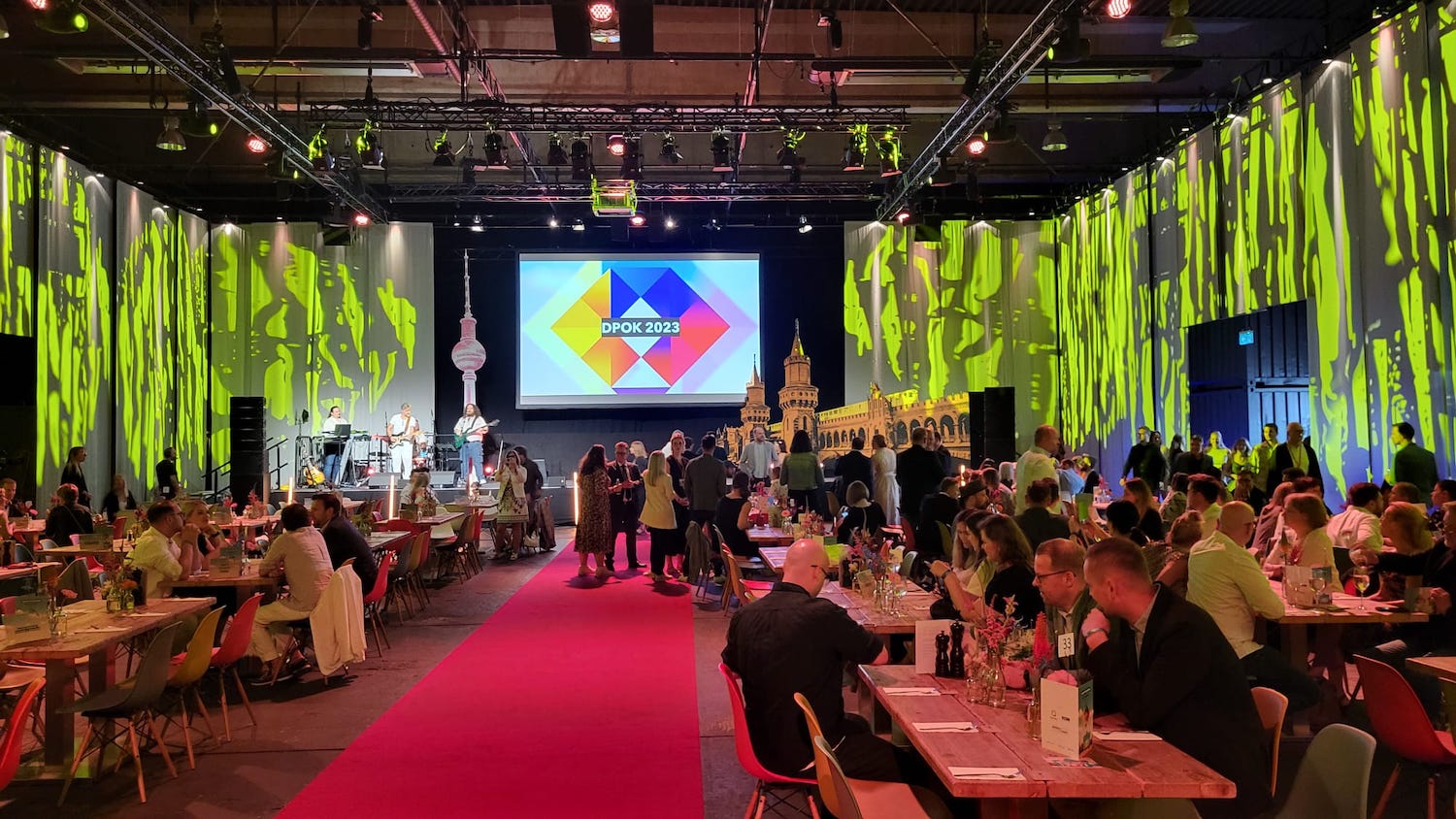 Caterpillar Energy Solutions is proud of the achieved ranking and thanks the DPOK jury for the successful award show in Berlin, Germany.
About Caterpillar Energy Solutions
With its MWM and Cat brands, Caterpillar Energy Solutions GmbH is a globally leading provider of generator sets, gas engines, and distributed energy generation plants. Building on its more than 150-year tradition of innovation, the company offers sustainable solutions for efficient, reliable energy supply. Caterpillar Energy Solutions is part of Caterpillar Inc., one of the world's largest manufacturers of construction machinery and mining equipment.
About the German Online Communication Award (DPOK):
The renowned German Online Communication Award (Deutscher Preis für Onlinekommunikation – DPOK) honors the outstanding performance of organizations in the field of digital and online communication. The award is bestowed in various categories, including corporate communication, campaigns, social media, influencer marketing, etc. The award, which is organized by "KOM" magazine and Quadriga, is bestowed once a year. From the submitted projects, the winners are determined by an independent jury. The award increases the public perception of the nominees and winners. Furthermore, it offers all participants an excellent network forum.
150th Anniversary Video
Further information: