Mannheim, July 14, 2022
Starting this year, those interested in a career at Caterpillar Energy Solutions can apply for an apprenticeship in office management. Apprenticeships will start in September 2022. During their three-year apprenticeship with a focus on HR, finance, and accounting, the apprentices will be involved in organizational activities and company-specific tasks and benefit from career development support. The apprenticeship will be accompanied by theoretical lessons at the Eberhard Gothein School in Mannheim. With the new training profession, Caterpillar Energy Solutions expands the company's range of apprenticeships and offers young high-school graduates even more options for choosing a suitable profession.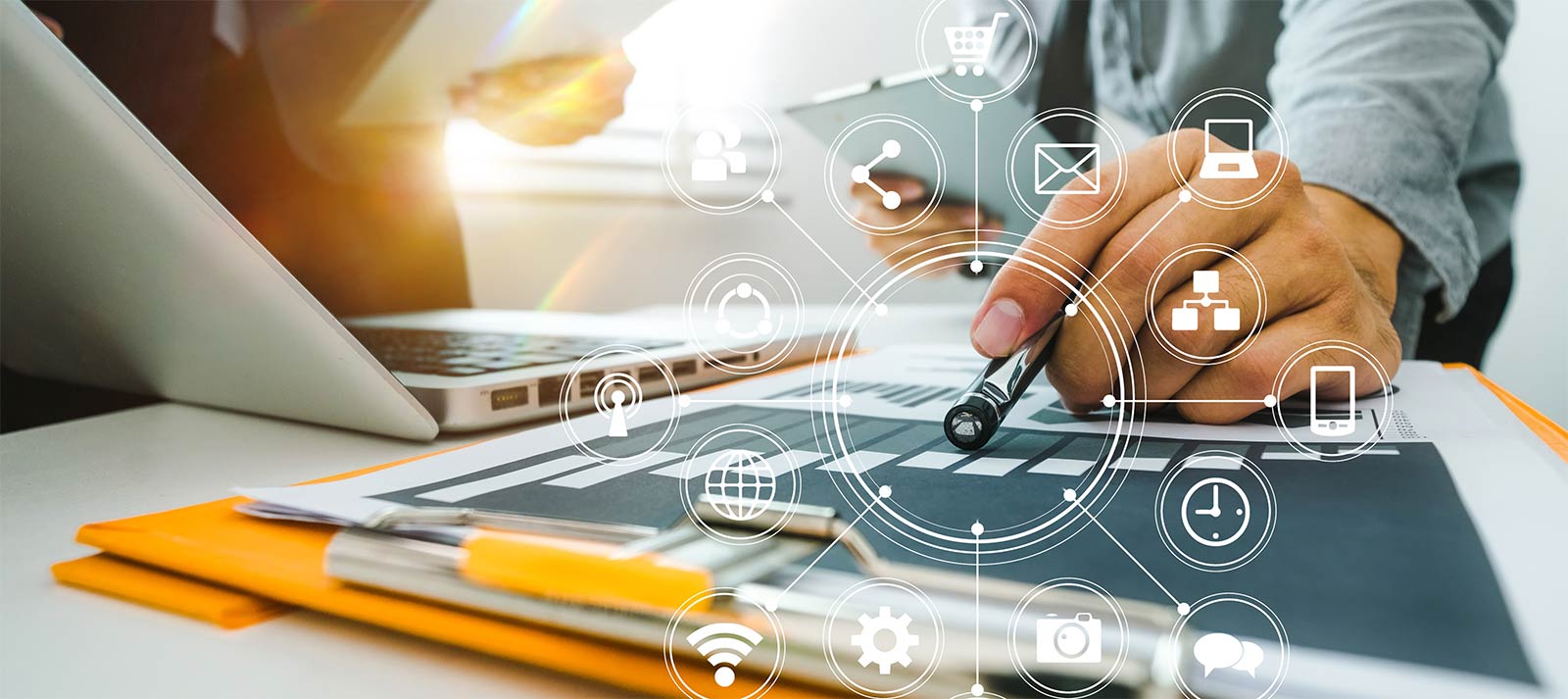 Exciting Work Environment with Numerous Development Opportunities
Apart from the new apprenticeship program in office management, Caterpillar Energy Solutions offers a range of other exciting apprenticeships and integrated degree programs for high-school students and others who are looking for training opportunities. Other training options offered by Caterpillar Energy Solutions include apprenticeships in mechatronics, industrial mechanics, business administration, and warehousing. Caterpillar Energy Solutions also offers integrated degree programs in the fields of business engineering, integrated engineering, mechanical engineering, and electrical engineering.
An apprenticeship at Caterpillar Energy Solutions is very individual. Small learning groups, intensive supervision and coaching, a modern work environment, and a diversified field of activities are just some of the aspects that make the training in the company so attractive. On request, overseas stays at international service locations and companies are possible during the apprenticeship or degree program.
Further information on the apprenticeship in office management and other training professions and integrated degree programs at Caterpillar Energy Solutions is available here: https://caterpillar-energy-solutions.de/en/jobs-career/junior-staff/
Further information: