Mannheim, September 28, 2016
Since mid-2016, the Canada Malting location Thunder Bay in the Canadian province of Ontario has been supplied with distributed power and heat energy generated by a cogeneration power plant from Caterpillar Energy Solutions. The installation of the gas genset was financially supported by the local energy supplier Thunder Bay Hydro, as the cogeneration power plant helps to achieve the power saving goals, not only of Canada Malting, but also of the entire province of Ontario.
1.5 MWh and Nearly $1 Million to Be Saved
Canada Malting alone is expected to save 1.5 MWh a year through the energy generated by the distributed power plant, resulting in savings of $960,000. The gas engines provided by Caterpillar Energy Solutions supply a total electrical output of 1,920 kWel.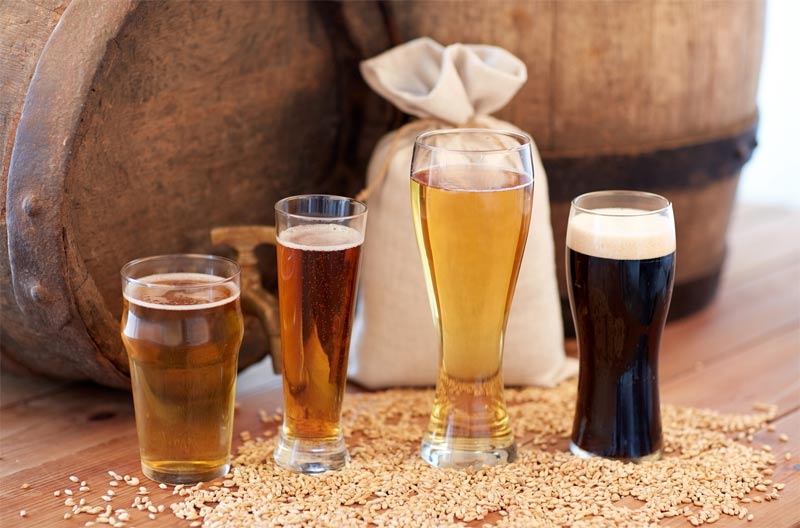 Double Added Value through Cogeneration Power Plant
With its production quantity of approximately 450,000 t of malt a year, Canada Malting is the country's largest malting company. By providing the cogeneration power plant, Caterpillar Energy Solutions delivers double added value for the enterprise. Thus, Canada Malting saves energy and costs from the power generated by the distributed power plant and uses the exhaust heat of the CHP plant to dry the milled malt before it is further processed. In this way, the malting facility's energy costs as well as the pressure on the local power network are reduced.