Mannheim, September 4, 2023
The Employee Resource Group (ERG) "Young Professionals of Caterpillar" promotes the integration and development of young employees at Caterpillar around the globe. Since its establishment, the Mannheim chapter of the Young Professionals (YP) has been assisting young employees in establishing a strong professional network within Caterpillar. YP offers programs and workshops for the development of personal leadership skills.
A trusting work culture for progress and innovation
With 45 chapters in 17 countries and more than 4,000 members, Young Professionals is one of the oldest and most active Employee Resource Groups at Caterpillar. The group's objective is to locally support young employees at Caterpillar and to make them more visible in the company. The agenda of the Young Professionals includes the personal development of the employees. For this, the group regularly offers events and workshops to improve networking skills and promote a growth-oriented mindset. Caterpillar believes that this form of support for young employees is vital in order to establish a trusting, appreciative work culture to facilitate innovation and progress.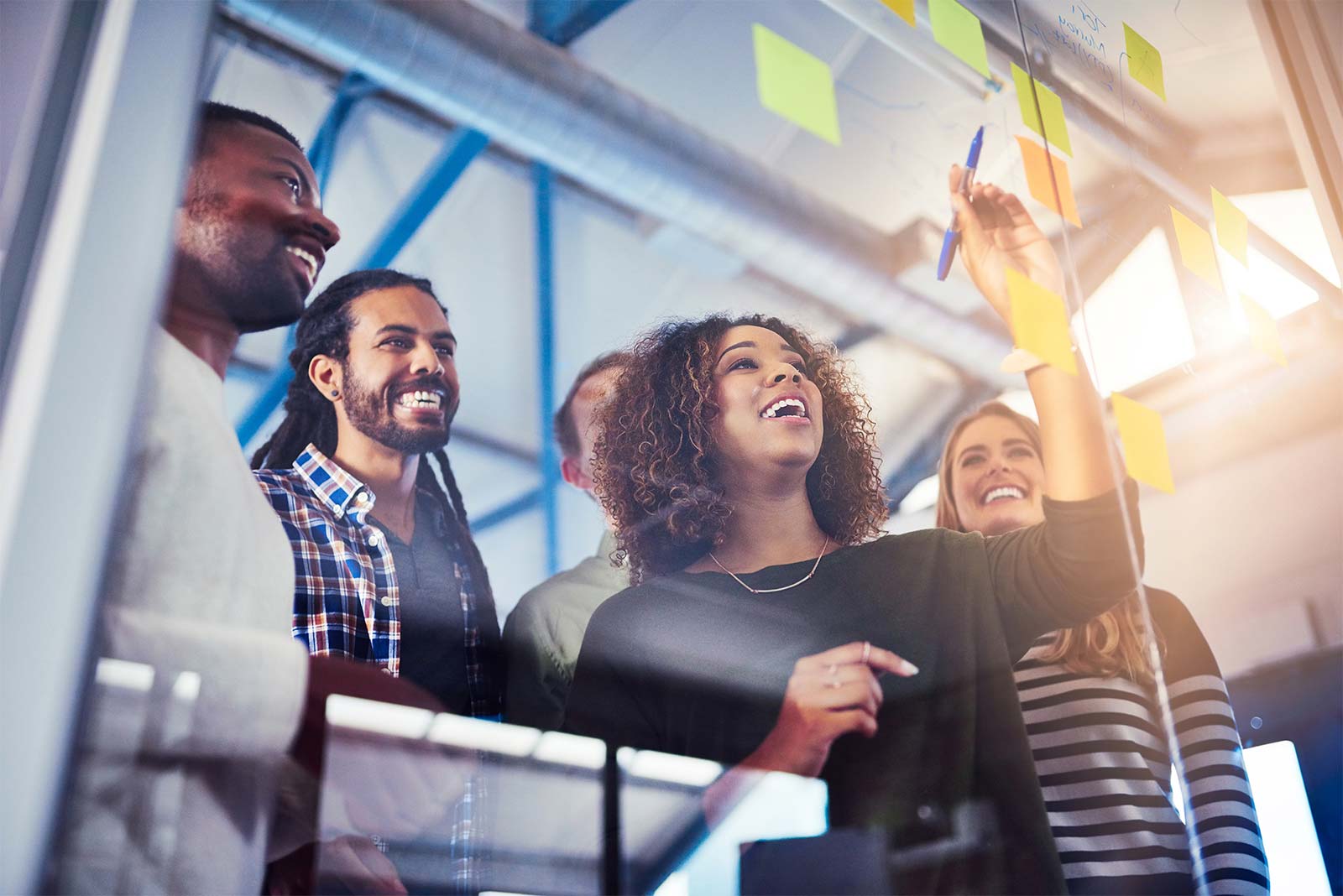 Young Professionals Mannheim offers local mentoring program
Since 2021, the Mannheim chapter of the Young Professionals has been assisting young employees in developing their leadership skills and gaining valuable experience for their career. The mentoring program, guest speaker series, and workgroups focus on the development of competencies for the future. The activities of the Young Professionals in Mannheim also include social events and discussions.
Further information: