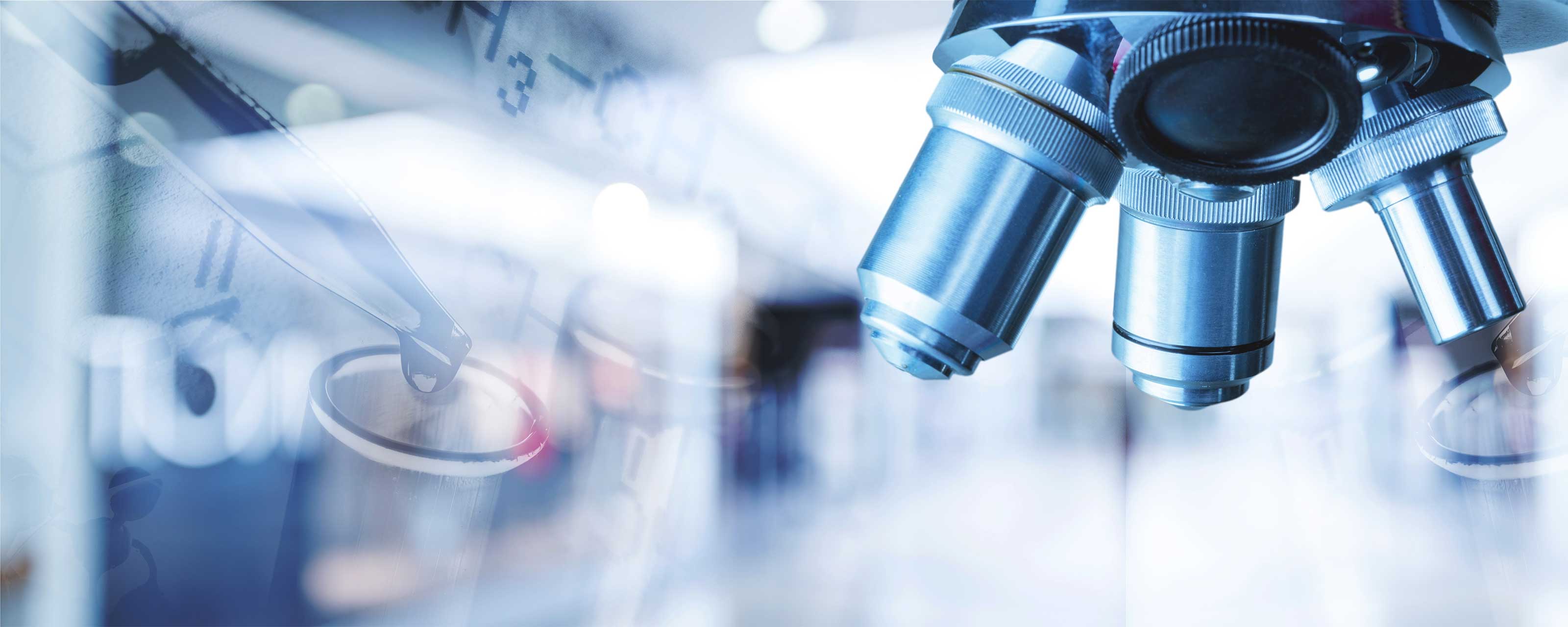 Mannheim, February 9, 2021
As in previous years, Caterpillar Energy Solutions again supported the Pediatric Oncology unit of the University Medical Center Mannheim (UMM) with a donation. The Pediatric Oncology unit will use the €15,000 received from Caterpillar Energy Solutions in early 2021 for research and treatment of seriously ill children and youths.
The Pediatric Oncology unit is part of the Pediatric Clinic of the University Medical Center Mannheim. Every year, this unit treats about 35 new pediatric cases. Apart from leukemia, brain tumors are among the most common types of cancer in children and youths. The donation of Caterpillar Energy Solutions is used for the research project "Brain metastases of pediatric carcinoma". "We research how pediatric cancer cells reach the brain, as this knowledge could help to prevent this from happening or could at least be taken into consideration in therapy", explains PD Dr. med. Michael Karremann, Senior Physician of the Pediatric Clinic. Thanks to the research progress made, the healing rate of pediatric tumors in Germany is about 80 percent.
Further information:
Photo/graphic: © BillionPhotos.com, Adobe Stock