Mannheim, November 26, 2021
This year, the FOCUS-MONEY survey 2021 again zoomed in on Germany's foremost traditional companies. For the ranking, two categories were determined, "Top" and "Best". The list of "Top" companies comprises 266 that are better than the overall median of all votes (2.78). The 178 companies that exceeded the average of the companies marked as "Top" (better than 2.61) were designated as "Best". This year, Caterpillar Energy Solutions reached the 7th place among 34 engineering companies. With a total score of 2.51, the enterprise was one of the "Best" traditional companies. In 2019 and 2020, Caterpillar Energy Solutions had already been designated a "Top" traditional company. This year's designation as one of the "Best" companies represents a further improvement of this tradition-rich, industry-leading business.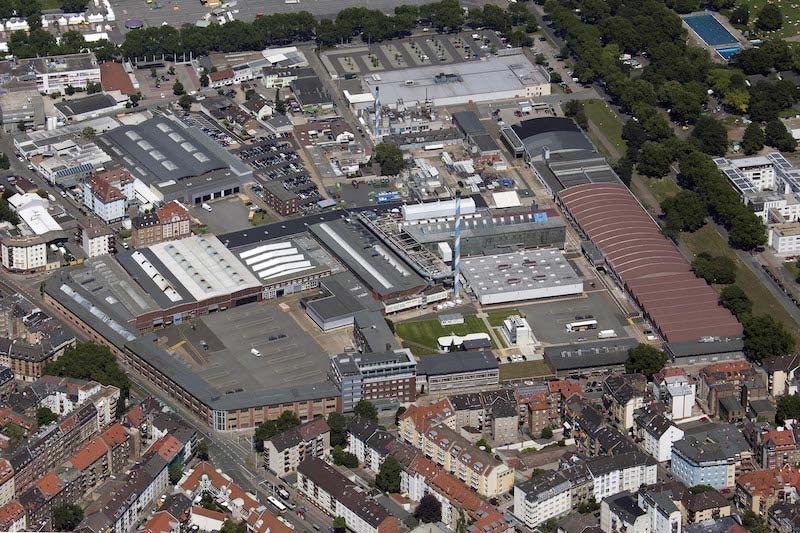 The survey examined 901 traditional companies from 117 industries that were founded more than 100 years ago and that have at least 500 employees. For the ranking, company ratings were collected by means of population surveys, and their median values were calculated. The main question was which companies—in the opinion of those interviewed—are most successful in achieving positive distinction on the market even today. A total of 184,064 votes were evaluated. The survey's various categories include numerous famous German brands, such as Villeroy & Boch, RITTER SPORT, Haribo, and Henkel.
The survey shows which companies with a history of at least 100 years have best adapted to changed market, social, and environmental conditions and have achieved distinction in the market. According to the survey, innovative drive is a key success factor for traditional companies.
This year, Caterpillar Energy Solutions celebrates its 150th anniversary of its MWM product brand. Founded by automobile pioneer Carl Benz as "Mechanische Werkstätte" in Mannheim back in 1871, MWM is still one of the leading and most prestigious brands in the field of gas engines and power gensets. Since 2011, the traditional company has been a subsidiary of Caterpillar, which also boasts a long tradition. Founded in the USA in 1925, Caterpillar is the world's leading manufacturer of products in the fields of construction and mining equipment, diesel and natural gas engines, industrial gas turbines, and diesel-electric locomotives. Around the globe, Caterpillar has more than 100,000 employees.
Further information: