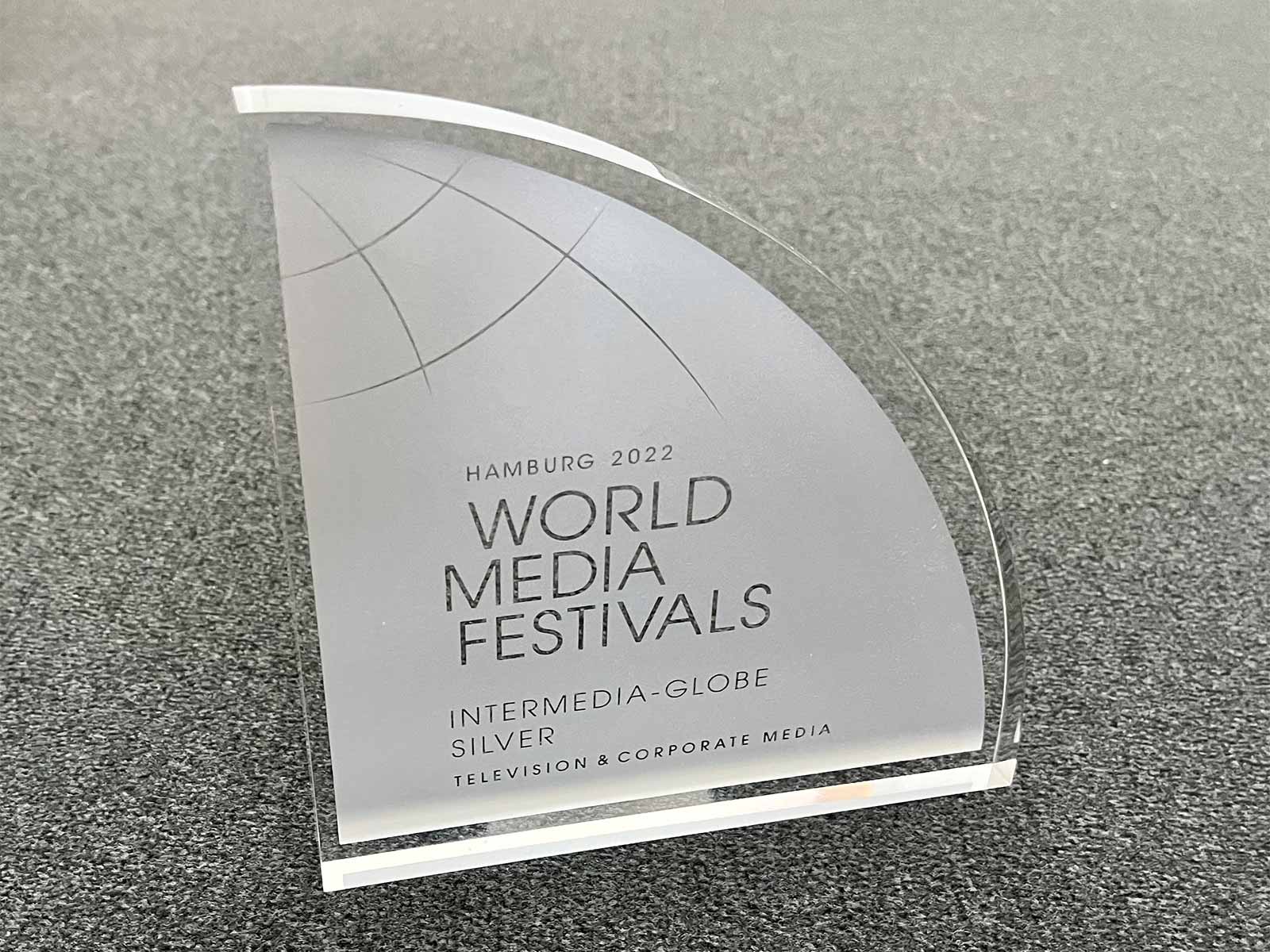 Mannheim, July 11, 2022
The Caterpillar Energy Solutions video production "150 years of continuous innovation" has won the intermedia-globe Silver award of the 23rd WorldMediaFestival. The video that had been published last year on the occasion of the 150th anniversary of the MWM brand was successful in the "Public Relations: Technology" category, impressing the jury with well-research facts and artfully presented historical images. Every year, the international competition for communication media honors outstanding corporate film, TV, web, and print productions. This year's winners were announced online.
Video Production About the MWM Brand History
The video project for the MWM anniversary year of 2021 was rolled out by Frank Fuhrmann, Manager Communications at Caterpillar Energy Solutions (idea and project management), the Motionplan video team with Marcus Seip (production and script), Ali Badakhshan Rad (script and editing), and Kilian Rüth (animation/special FX).
Caterpillar Energy Solutions has been cooperating with the event and film agency Motionplan since 2009. Over the years, the various video projects have garnered numerous awards.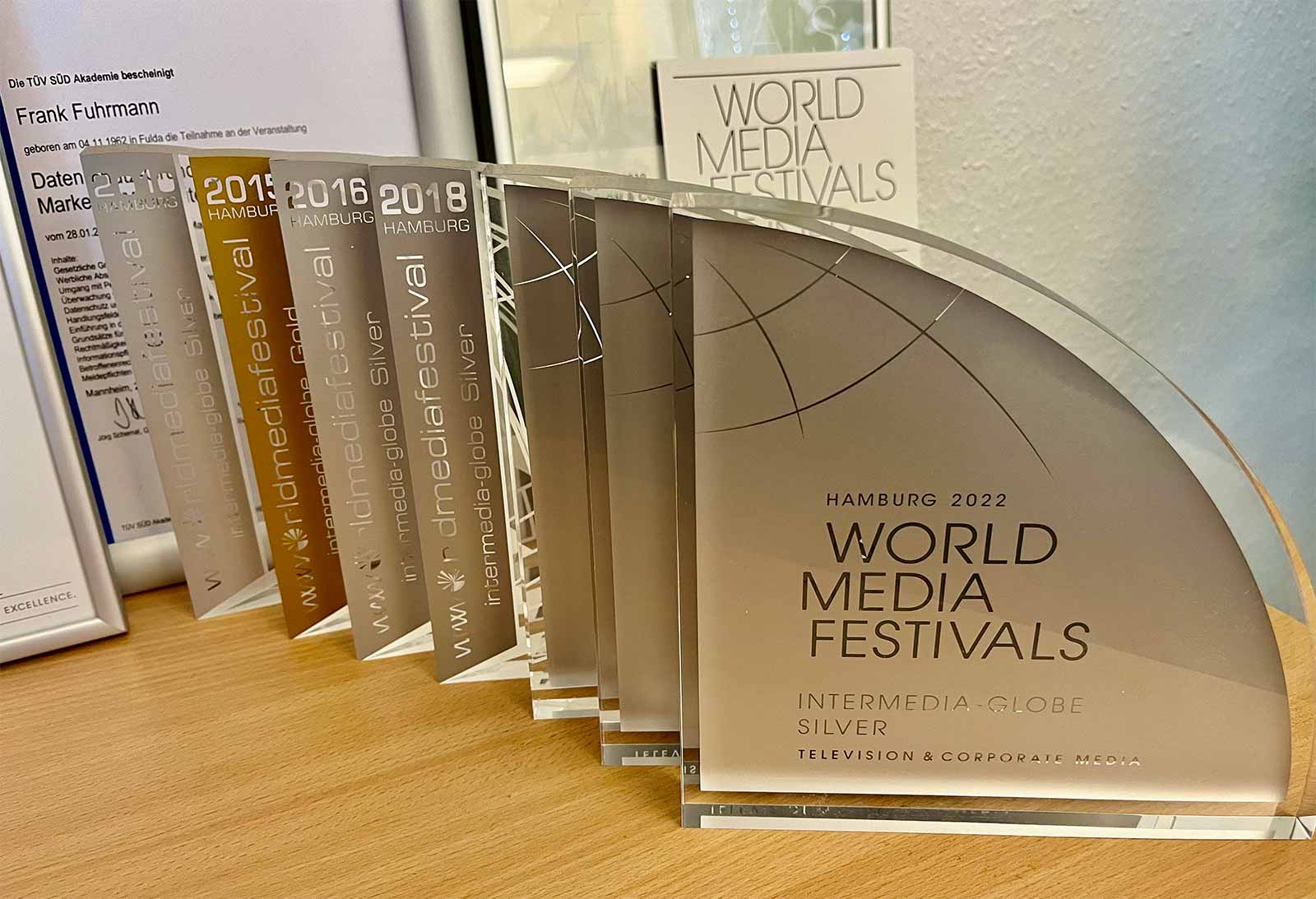 The 15-minute video tells the story of the origin and history of the MWM company and brand, with a special focus on automobile inventor and engineer Carl Benz. Since 2011, the MWM brand has been part of Caterpillar Inc. The creation and production of the video "150 years of continuous innovation" took six months, filming locations included the historical company premises in Mannheim and the Dr. Carl Benz automobile museum in Ladenburg. "Apart from the exciting founding days and the technical progress and innovations delivered over the many years, I was especially impressed by the people behind the MWM brand, whom I learned about during our research", says Frank Fuhrmann, commenting on the award-winning production.
Watch on YouTube
About the WorldMediaFestival
The WorldMediaFestival—a global competition for modern media—honors and celebrates outstanding productions in various categories in the fields of "Television & Corporate Media" and "Tourism & Travel Media". The WorldMediaFestival stands for highest production standards in modern communication. A WorldMediaFestival award is considered one of the world's most prestigious awards in visual competition.
Further information:

* You can use the link below to leave the Caterpillar Energy Solutions website and reach the external website of another provider (Google Ireland Limited). The data protection regulations of this provider apply there and cookies may be set by this provider. This is beyond our control.