Mannheim, January 23, 2023
To fulfill the personal Christmas wishes of the children at the children's homes, the employees of Caterpillar Energy Solutions in Mannheim, Germany, and of two MWM Service Centers launched the internal "Wish Tree" campaign for the fourth time in a row.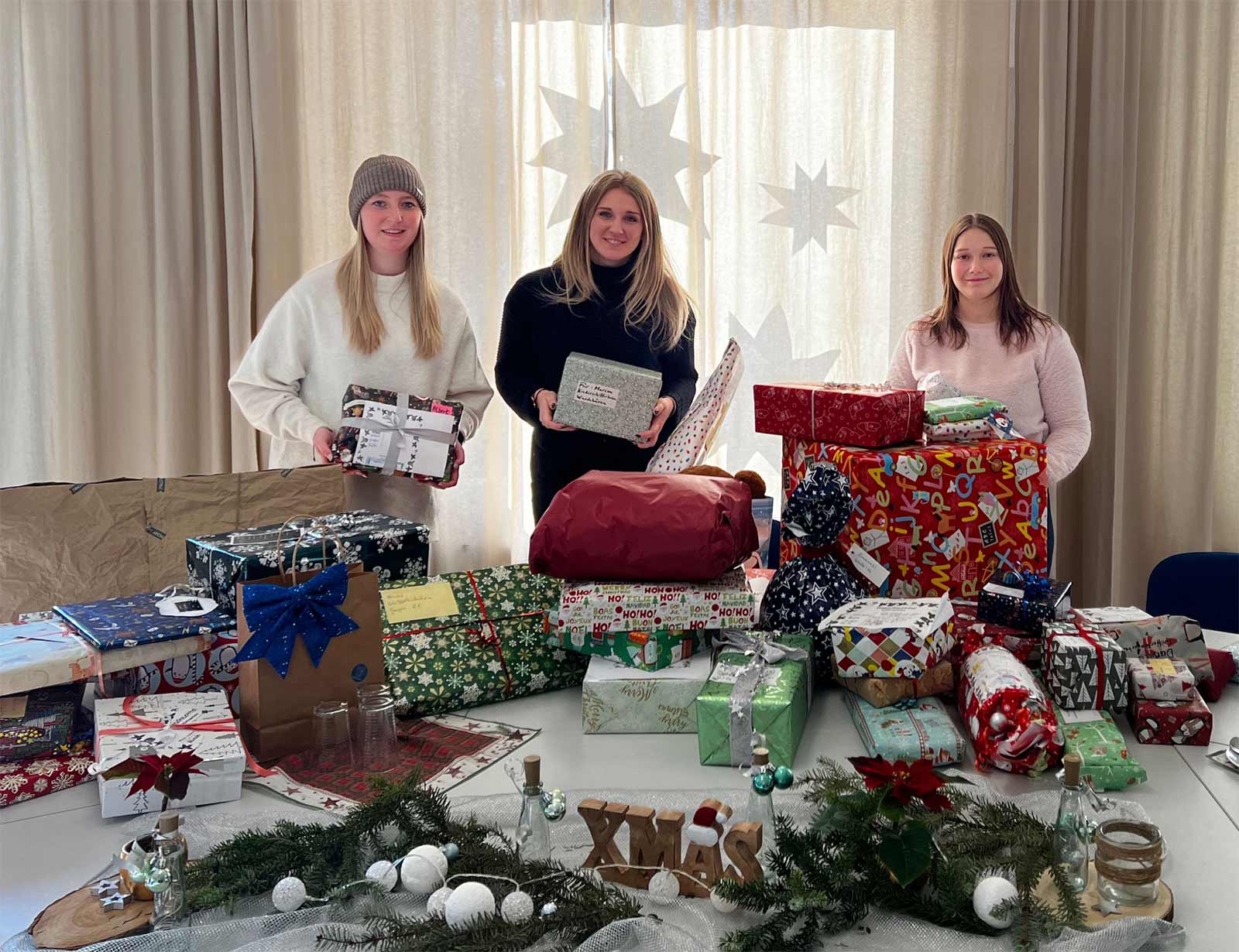 On December 16, a few days before Christmas, Leonie Fenzel and Maren Hartman, two Caterpillar Energy Solutions apprentices, took the collected gifts to the St. Josef Children's Home in Käfertal and the Schifferkinderheim in Seckenheim. "We were happy to present the children at the two children's homes with a surprise for the festive season", says Peter Körner, Director of Caterpillar Energy Solutions. "We would also like to express our sincere gratitude to the employees of Caterpillar Energy Solutions who planned and rolled out the 'Wish Tree' campaign, making sure that the gifts would be handed over to the children's homes in time before Christmas."
Annual Donation for Pediatric Cancer Research
Apart from the "Wish Tree" campaign, Caterpillar Energy Solutions has been supporting the Pediatric Oncology unit of the University Center Mannheim (UMM) for many years. The yearly donations are used for pediatric cancer research.
Further information: